This week in Christian history: Charles Finney ordained; Crusaders take Antioch; Dorothy Day
First Crusade army takes Antioch – June 28, 1098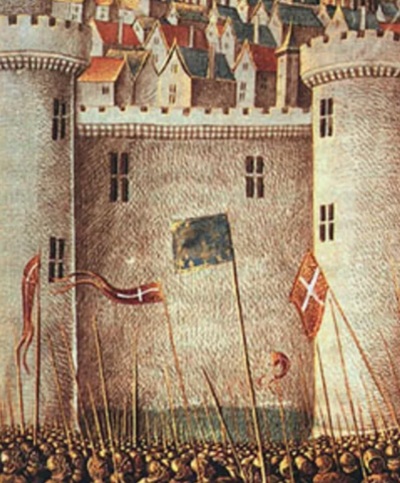 This week marks the anniversary of when soldiers from the First Crusade secured control of the predominantly Christian city of Antioch, following months of siege that began in October 1097.
Although the city was taken from Turkish forces on June 3, it was not until June 28 that the city was secured following the defeat of a Muslim army led by Kerbogha of Mosul that arrived later.
"On 28 June, the crusaders marched out to do battle with the Holy Lance as their standard. The crusader knights charged, scattering the lightly armed Turkish cavalry," explained Britannica.
"At this point many of Kerbogha's allies deserted him and the Turkish army disintegrated. [Bohemond of Taranto] rushed back into Antioch to take the surrender of Shams, occupy the citadel, and announce that he was now Prince Bohemond of Antioch."