This week in Christian history: Constantinople sacked, Livingstone buried, religious freedom
David Livingstone interred in Westminster Abbey – April 18, 1874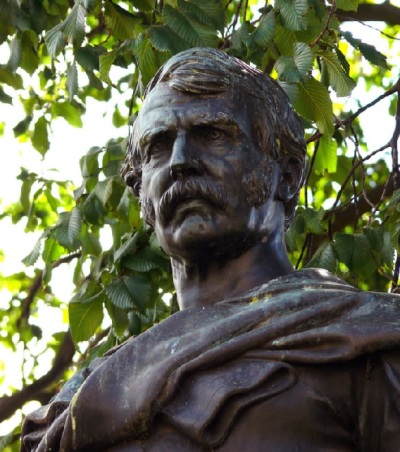 This week marks the anniversary of when famed Scottish missionary Dr. David Livingstone, who was integral to encouraging mission work in Africa, was interred at Westminster Abbey.
Livingstone died in May 1873 in Africa, however his body was eventually returned to the United Kingdom, with his remains being interred in the center of the nave.
"As the Doctor had been away from England for so long a correct identification of the remains was required and this was verified by the badly set broken arm which had been crushed by a lion," explained Westminster Abbey's website.
"There was also the fact that only Dr. Livingstone could have inspired the Africans to overcome their natural superstition of carrying a dead body for so many months in order to reach the African coast with all the dangers that journey entailed."