This week in Christian history: English king converts; pope visits Poland; Far East Broadcasting Company launches
King Ethelbert baptized — June 2, 597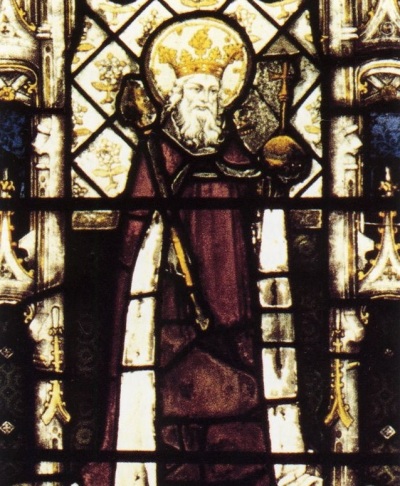 This week marks the anniversary of when King Ethelbert of Kent, sometimes spelled Aethelbert, was baptized by Benedictine monk St. Augustine, who later became the first Archbishop of Canterbury.
Ethelbert's decision to convert to Christianity appeared to be influenced by both the ministry of Augustine and Ethelbert's wife, Princess Bertha, who was herself a Christian.
"Pope Gregory the Great sent Augustine to preach the gospel among the Anglo-Saxons and soon many individuals in southern England embraced the faith," noted the Christian History Institute.
"However, when Augustine preached to Ethelbert of Kent, the king was far from convinced … One of the things that changed his mind was the holy behavior of the missionaries."