This week in Christian history: English Protestant leader martyred, the 'Great Ejection'
'The Great Ejection' of dissident ministers – Aug. 17, 1662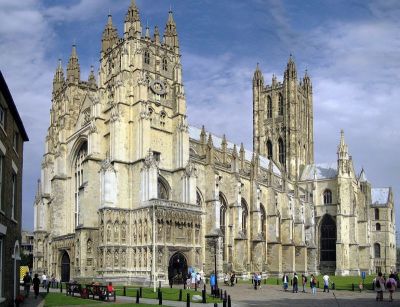 This week marks the anniversary of when several hundred clergy who took issue with the direction of the Church of England decided to leave the denomination in an event known as "The Great Ejection."
The mass departure of clergy came in response to Parliament passing an act meant to standardize practices within the established Church, thus alienating many pastors who sympathized with Puritan and Baptist theological views.
As the act was scheduled to take effect on St. Bartholomew's Day, which was Aug. 24, as many as 1,000 pastors preached their final sermons the Sunday before.
"As St. Bartholomew's Day neared, the government placed troops on standby. However, the event passed peaceably. Over nine hundred pastors preached farewell sermons the Sunday before they would be expelled," noted the Christian History Institute.
"Altogether, because of various laws from 1660 through 1665, about twenty percent of English ministers lost their positions. Some estimates put the number as high as two thousand in 1662 alone."