This week in Christian history: First Chinese convert to Methodism, English preacher martyred, Lausanne Conference
First Chinese convert to Methodism baptized – July 14, 1857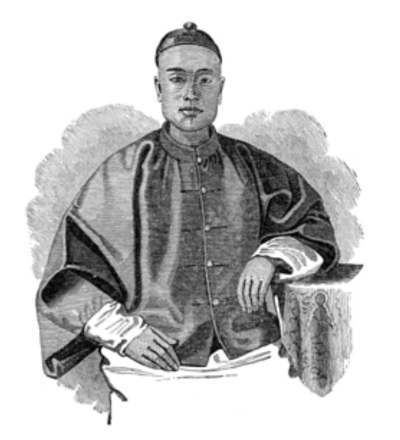 This week marks the anniversary of when Methodist missionaries in China baptized their first reported convert to Christianity, a 47-year-old man named Ting Ang.
According to an account by Robert S. Maclay published in 1900 by the publication Gospel in All Lands, Ang had begun to visit the Methodist chapel two years earlier before his baptism.
"The man continued to attend our meeting, gave us every evidence of a sincere determination to lead a Christian life, and, after a rigid examination, our mission decided he was a proper subject for baptism," explained Maclay.
"After his baptism, he united in the celebration of the Lord's Supper with the members of our mission and the Rev. Mr McCaw, of the Church of England mission, who was present on the occasion."