This week in Christian history: Fuller born, Puritan leader gets important assignment, Christian mystic dies
Puritan leader gets important appointment – April 27, 1650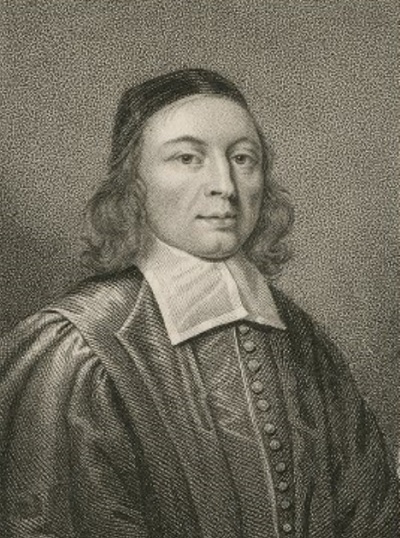 This week marks the anniversary of when John Flavel, an English Puritan author and preacher, was appointed by a church committee to aid an ailing minister in Diptford, Devon, England.
As a result of the appointment, Flavel would become closely tied to the region and known as a notable preacher and writer while based in Devon.
"His life was representative of the best of England's 17th century nonconformists," explained the Christian History Institute.
"Flavel's books sought to impress readers with the need for true repentance, holy living, and full commitment to Christ."