This week in Christian history: 'God's Not Dead' debuts, first American Episcopal bishop elected
'God's Not Dead' film released - March 21, 2014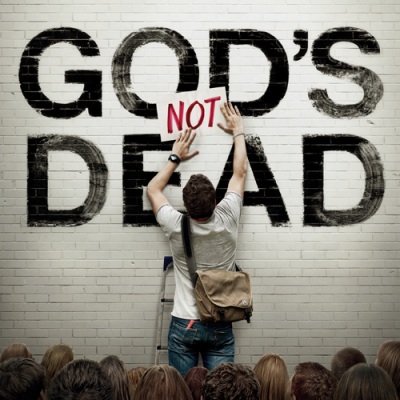 This week marks the anniversary of the debut of "God's Not Dead," an evangelical Christian film that became a surprise blockbuster film by earning around $60 million at the box office.
The film largely centered on a Christian college student — played by Shane Harper — who debated God's existence with an atheist philosophy professor played by Kevin Sorbo.
While commercially successful and followed by multiple sequels, the film received many negative reviews from mainstream, non-religious and Christian viewers alike.
"God's Not Dead has some powerful messages about faith, devotion, and standing up for your beliefs. Still, it does so by villainizing the opposition to oblivion, marinating the movie in self-righteousness," reads a review by S. Jhoanna Robledo on Common Sense Media, who rated the film a two out of five.
"In this world, intellectuals are the enemy, snobby and dismissive. One particularly discomfiting storyline about a Muslim who secretly wants to convert to Christianity is heavy-handed in its portrayal and trades on stereotypes."