This week in Christian history: 'God's Not Dead' debuts, first American Episcopal bishop elected
Samuel Seabury elected first American Episcopal bishop - March 25, 1783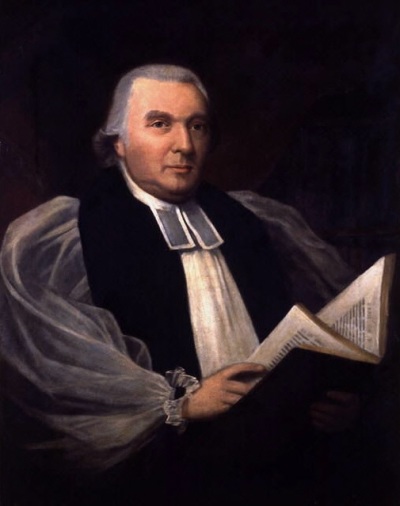 This week marks the anniversary of when Samuel Seabury was elected to be the first American bishop of The Episcopal Church, which occurred when the Revolutionary War was nearing its end.
Ten clergy members met at a parsonage house in Woodbury, Connecticut, where Seabury was elected.
According to AnglicanHistory.org, the event was seen as the "first step taken for the complete establishment of the American Episcopal Church as independent of the Church of England."
Seabury was consecrated as the bishop of the Diocese of Connecticut the following year in Scotland due to the lack of Anglican bishops in North America who could perform the ceremony.
"He returned home by way of Halifax, Nova Scotia, and immediately made a visitation of his diocese, confirming large numbers of persons who had been admitted to the Holy Communion without the rite which was intended to precede it," the website explains.
"[He also began] ordaining deacons and presbyters, establishing parishes, laying foundations for institutions of education and religion, and in no long time disarming prejudice, and vindicating, by preaching and example, the necessity of this office to the well-being of the Church."