This week in Christian history: Great Schism, Pentecostal leader exonerated
Pioneering Pentecostal preacher cleared of sodomy charge – July 24, 1907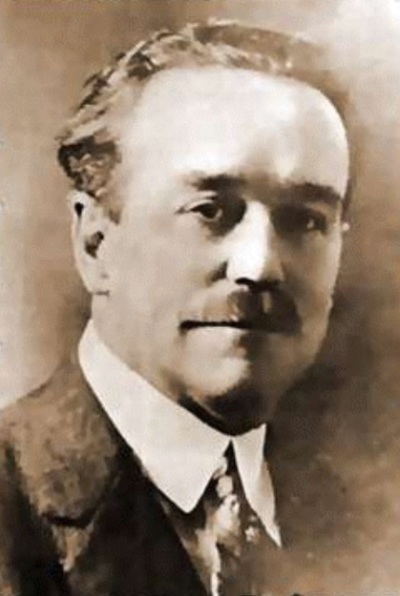 This week marks the anniversary of when Charles F. Parham, a notable leader in the early Pentecostal movement, was cleared of a charge of "sodomy," according to the Texas legal code at the time.
Parham had been arrested in San Antonio alongside a 22-year-old man named J.J. Jourdan. However, days later, the charges were dropped for lack of evidence.
For his part, Parham denied any wrongdoing from the onset and accused a rival named Wilbur Voliva of setting up the whole matter as a way of vanquishing the evangelist.
Christian author and journalist Daniel Silliman labeled the incident in a 2016 essay on his website as the Pentecostalism movement's first scandal and one where exact details are scarce.
"The record is sketchy, and it's hard to know what to believe. The most reliable document, the arrest report, doesn't exist any more," wrote Silliman.
"There's nothing like a critical, unbiased history of those early days. Instead what we have is a mess of mostly biased accounts, and a lot of gaps. A lot of unknowns."