This week in Christian history: Great Schism, Pentecostal leader exonerated
Archbishop challenges papal authority – July 21, 1482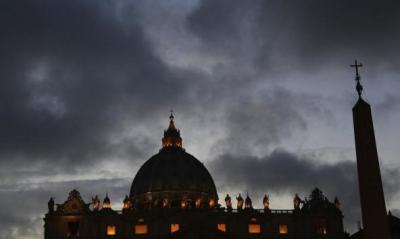 This week marks the anniversary of when Archbishop Andrew of Carniola officially called for an investigation into the ministry of Pope Sixtus, making various accusations of misconduct.
Archbishop Andrew posted the call for a council to investigate the pontiff not long after Sixtus had refused to make Andrew a cardinal, prompting some to question his motives.
"He accused the papacy of infamous behavior, of creating 'the most serious occasions of stumbling and damnable transgressions....' Rome's behavior, he charged, divided the church with innumerable 'battles, sects, sins, faults, injustices, errors, and disadvantages,'" noted the Christian History Institute.
However, Andrew's efforts came to nothing. He was excommunicated by the pope, arrested by secular authorities, and died while in prison four months later under mysterious circumstances.