This week in Christian history: Hymns in battle, missionary group founded, 'Like a River Glorious'
China Inland Mission founded – June 25, 1865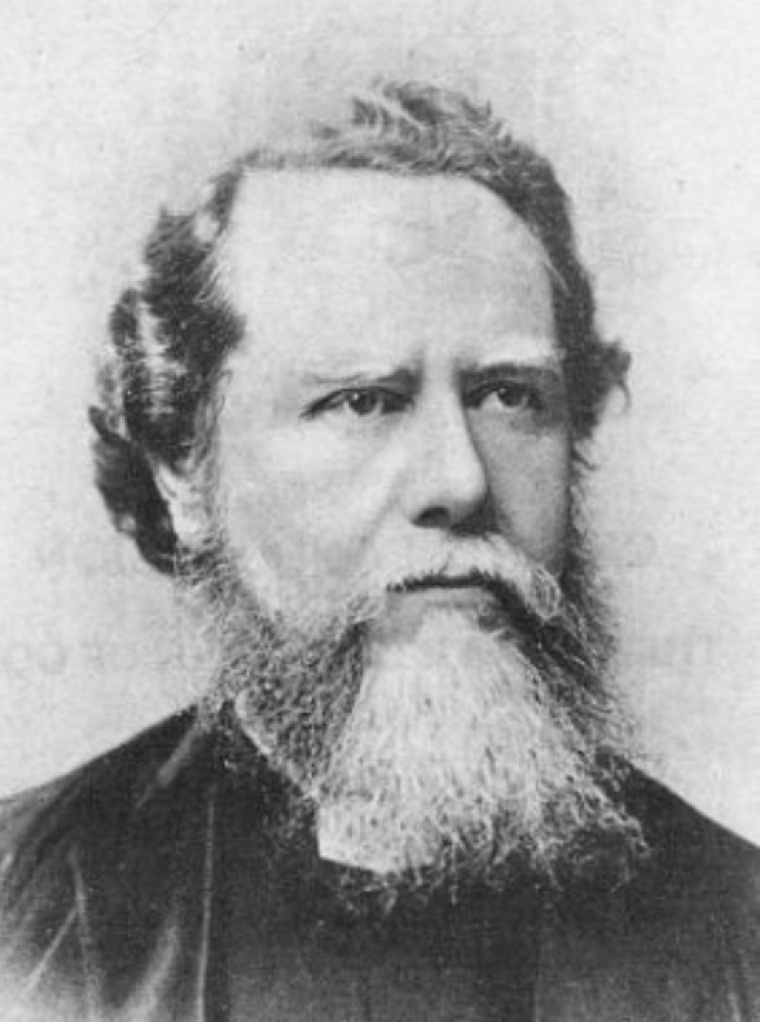 This week marks the anniversary of when China Inland Mission, a missionary organization that sent thousands of evangelists into China, was established by James Hudson Taylor.
The organization later changed its name to Overseas Missionary Fellowship in 1964 and then adopted the name OMF International in 1993.
"Eager to reach the inland provinces of China with the gospel, the mission prayed hard and sent out waves of workers to China throughout the late nineteenth century," noted OMF on their website.
"OMF International currently has nearly 3,000 staff, field workers and committed volunteers from 30 nations—1,400 of those are workers reaching out in East Asia."
In his book Perspectives of the World Christian Movement, missiologist Ralph Winter referred to China Inland Mission as "the most co-operative servant organisation yet to appear."