This week in Christian history: Hymns in battle, missionary group founded, 'Like a River Glorious'
Hymns used in battle – June 23, 1780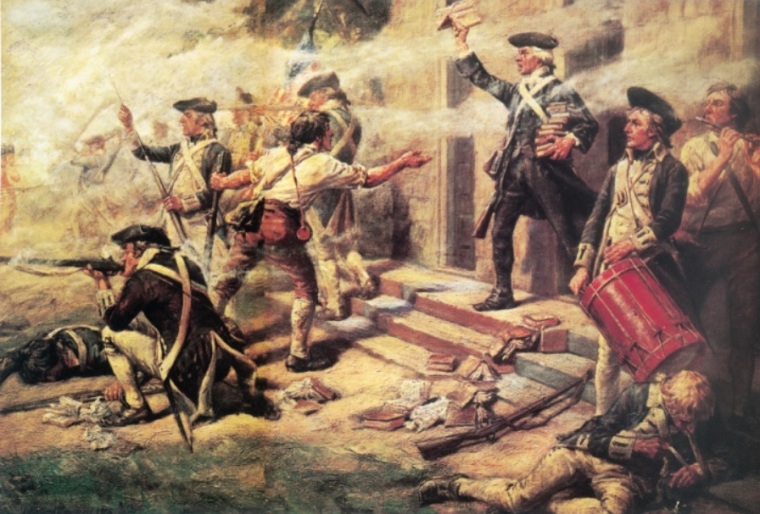 This week marks the anniversary of the battle of Springfield, New Jersey, a battle during the American Revolution in which hymnals played a famous part that did not involve singing.
As Continental Army guns were running low on wadding for their ammunition, American chaplain James Caldwell brought a load of hymnals, the pages of which were used for the guns.
"Give 'em Watts, boys!" reportedly declared Caldwell, referencing English clergyman and prolific hymn writer Isaac Watts.  
Eventually, the British troops retreated, with the Battle of Springfield being an American victory. Caldwell was killed about a year later.