This week in Christian history: Hymns in battle, missionary group founded, 'Like a River Glorious'
James Mountain dies – June 27, 1933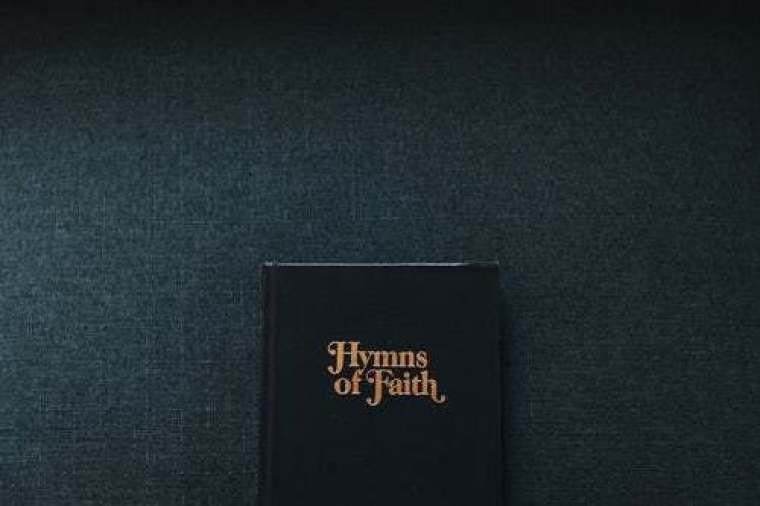 This week marks the anniversary of when James Mountain, the English hymn-writer who composed the tune for the famous song "Like a River Glorious," passed away.
A native of Leeds, Yorkshire, Mountain initially served as pastor at a church in Great Marlow, Buckinghamshire before leaving the position due to ill health. He later conducted evangelism tours both in the United Kingdom and, later on, internationally.
In 1876, "Like a River Glorious" was published by Mountain along with other sacred songs in Hymns of Consecration and Faith, and Sacred Songs for Missions, Prayer and Praise Meetings.
Other notable hymns credited to Mountain include "I Am His, and He is Mine" and "Jesus, I Am Resting, Resting."