This week in Christian history: Jonathan Edwards dismissed, Reformation leader born, Moravians
Jonathan Edwards dismissed from his parish – June 22, 1750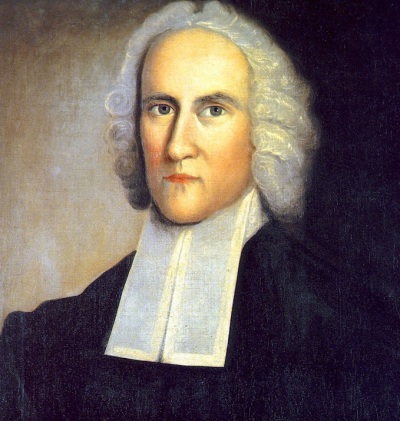 This week marks the anniversary of when Jonathan Edwards, the famed Puritan preacher and evangelist, was dismissed from his pastorate in Northampton, Massachusetts.
Renowned for his sermon "Sinners in the Hands of an Angry God," Edwards found himself removed from his church leadership for multiple reasons.
Jeremy M. Kimble of Cedarville University cited several reasons in a 2017 column for Crossway, including "his requests for an increase in salary," "his response to 'bundling' among the youth," and "his opposition to the 'Halfway Covenant,' and Stoddard's doctrine of the Lord's Supper as a 'converting ordinance.'"
"Of the 230 men who voted, only 23 stood in his favor," wrote Kimble. "Edwards, while certainly not a perfect pastor, loved his people to the end, and sought to guide them to a place of ever-increasing maturity, knowing they will one day stand before Christ as Judge."