This week in Christian history: Jonathan Edwards dismissed, Reformation leader born, Moravians
First Moravian worship service in Alaska – June 21, 1885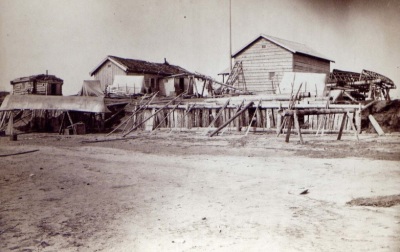 This week marks the anniversary of when the Moravian Church held its first Sunday worship service in the then territory of Alaska.
The Society for Propagating the Gospel, the official Moravian mission agency, sent out explorers to the territory to look for a potential mission site.
The year before, missionaries came to an Alaska Commercial Company camp at Mumtrekhlagamute, which eventually became the Bethel mission station.
The Bethel name came from Genesis 35:1, "God saith unto Jacob, Arise, go up to Bethel, and dwell there, and make there an altar unto God that appeared unto thee.'"