This week in Christian history: Jonathan Edwards dismissed, Reformation leader born, Moravians
Birth of Theodore Beza – June 24, 1519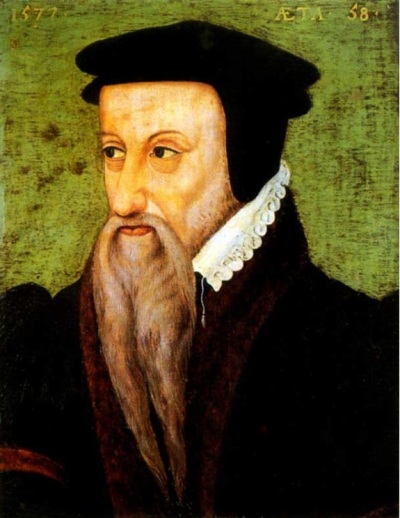 This week marks the anniversary of when theologian, lawyer, and author Theodore Beza, also rendered Théodore de Bèze, was born in Vézelay, France.
Beza became a Protestant following an illness and would eventually succeed John Calvin as leader of the Protestant movement in Geneva, Switzerland.
"Beza remained the chief pastor of the Geneva church for the rest of his life, contributing numerous works that influenced the development of Reformed theology," explained Britannica.
"In most matters, he reiterated Calvin's views, though with greater stress on ecclesiastical discipline and rigid obedience to authority."