This week in Christian history: Lutheran Church votes to ordain women, Thomas Cranmer born
Thomas Cranmer born – July 2, 1489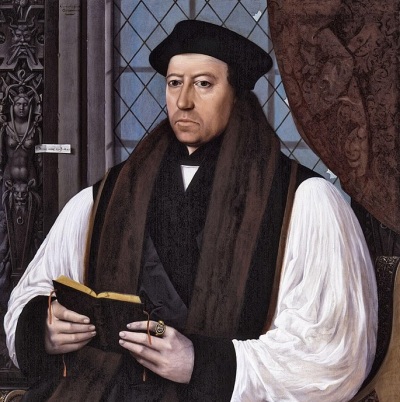 This week marks the anniversary of when Thomas Cranmer, a leader of the English Reformation credited with helping establish the Church of England's structures and the Book of Common Prayer, was born.
A native of Nottinghamshire whose parents were low-ranking gentry, Cranmer decided to become a priest, in part because his elder brother inherited all of his father's land.
In 1533, Cranmer was consecrated archbishop of Canterbury and soon after declared King Henry VIII's marriage to Catherine of Aragon void. From there, he officiated the marriage of Henry and Anne Boleyn.
Cranmer would be executed for treason and heresy in 1556, not long after the Roman Catholic monarch Queen Mary I, commonly known as "Bloody Mary," came to power in England.