This week in Christian history: Bishop calls for end of Hindu caste system; Puritan leader sails for America
Anglican Bishop tells Indian missionaries to end the caste system – July 5, 1833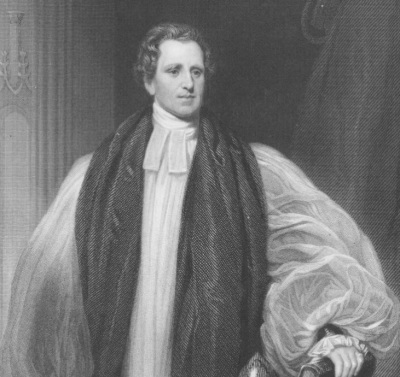 This week marks the anniversary of when Anglican Bishop Daniel Wilson, whose diocese was based in Calcutta, issued a letter calling for an end to the Hindu caste system.
Wilson's letter came in response to the habit of some Anglican churches in India to allow for the longstanding caste system to remain in place, despite it being of Hindu origin.
"… the distinction of castes must be abandoned, decidedly, immediately, finally; and those who profess to belong to Christ must give this proof of their having really put off, concerning the former conversation, the old, and having really put on the new man, in Jesus Christ," wrote Wilson.
"The Gospel recognizes no distinctions such as those of castes, imposed by a heathen usage, bearing in some respect a supposed religious obligation, condemning those in the lower ranks to perpetual abasement, placing an immovable barrier against all general advance and improvement in society, cutting asunder the bonds of human fellowship on the one hand, and preventing those of Christian love on the other."