This week in Christian history: MLK, 'Hour of Power,' first vernacular hymnal
Martin Luther King Jr. born – January 15, 1929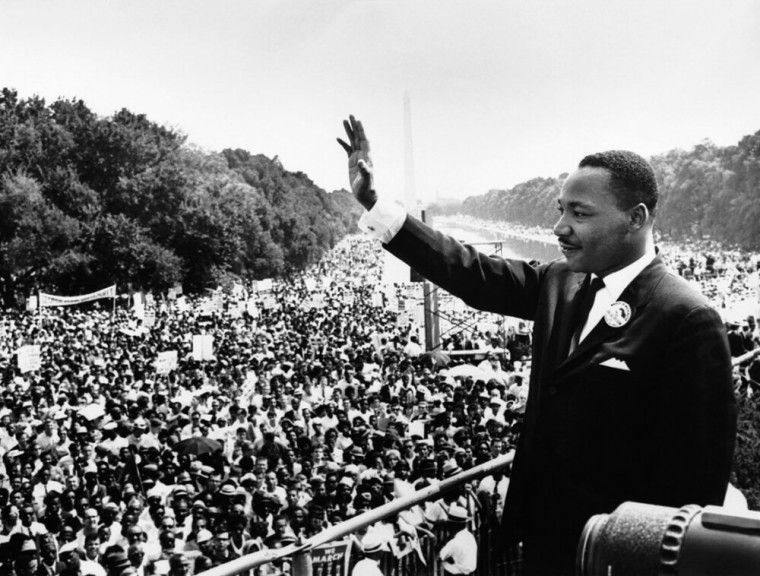 This week marks the anniversary of when famed civil rights leader and Baptist minister the Reverend Martin Luther King Jr. was born.
A native of Atlanta, Georgia, King oversaw marches and demonstrations against racial inequality, leading an organization known as the Southern Christian Leadership Conference.
King is credited with playing a crucial role in the fight against institutional racial segregation and was a major figurehead of the civil rights cause until his assassination in 1968.
"Through his activism and inspirational speeches he played a pivotal role in ending the legal segregation of African-American citizens in the United States, as well as the creation of the Civil Rights Act of 1964 and the Voting Rights Act of 1965," noted Biography.com
"King received the Nobel Peace Prize in 1964, among several other honors. He was assassinated in April 1968, and continues to be remembered as one of the most influential and inspirational African-American leaders in history."