This week in Christian history: Moravian Church leader born, Luther debate, women's rights
Church hosts first women's rights convention – July 19, 1848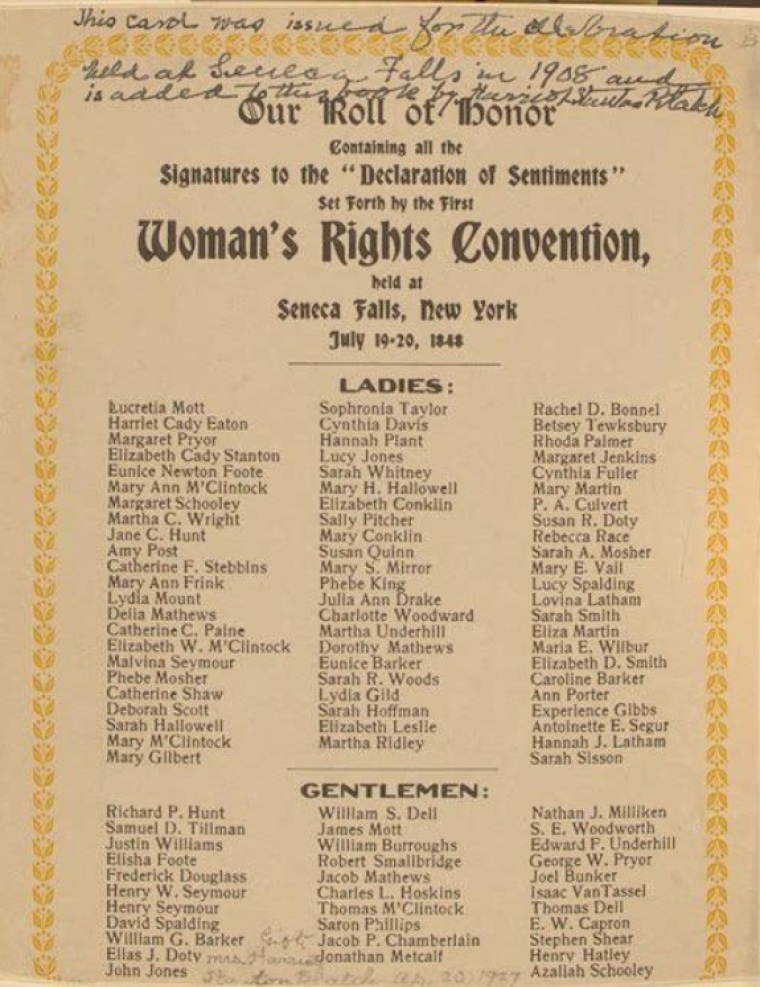 This week marks the anniversary of when the Wesleyan Chapel of Seneca Falls, New York, hosted the First Women's Rights Convention in United States history.
Also known as the Seneca Falls Convention, the religious venue was already known for being a center of activism for the antislavery movement and other political rallies.
Approximately 300 people, men and women, attended the convention, including notable figures like Frederick Douglass and Lucretia Mott.
About 100 of the attendees eventually signed the "Declaration of Sentiments," a document chiefly authored by Elizabeth Cady Stanton that laid the rights women were entitled to.