This Week in Christian History: Oscar Romero, Gregorian Calendar, Gutenberg Bible
The Gregorian Calendar is Introduced – February 24, 1582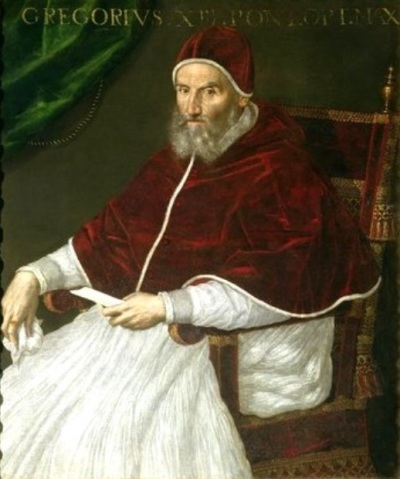 This week marks the anniversary of when Pope Gregory XIII officially introduced the calendar that not only bears his name, but is widely used to this day.
In a Papal Bull titled Inter Gravissimas, the Gregorian calendar was introduced as a reform of the commonly used Julian calendar.
"The reason the Julian Calendar had to be replaced was the formula it used to calculate leap years. The Julian formula produced a leap year every four years, which is too many. The Gregorian Calendar uses a much more accurate rule for calculating leap years," explained timeanddate.com.
While many Catholic nations immediately switched to the new calendar, non-Catholic European countries like England and Russia took far longer to make the change.