This week in Christian history: Peter the Hermit dies, American canonized, Quakers
First Quakers arrive in Colonial America – July 11, 1656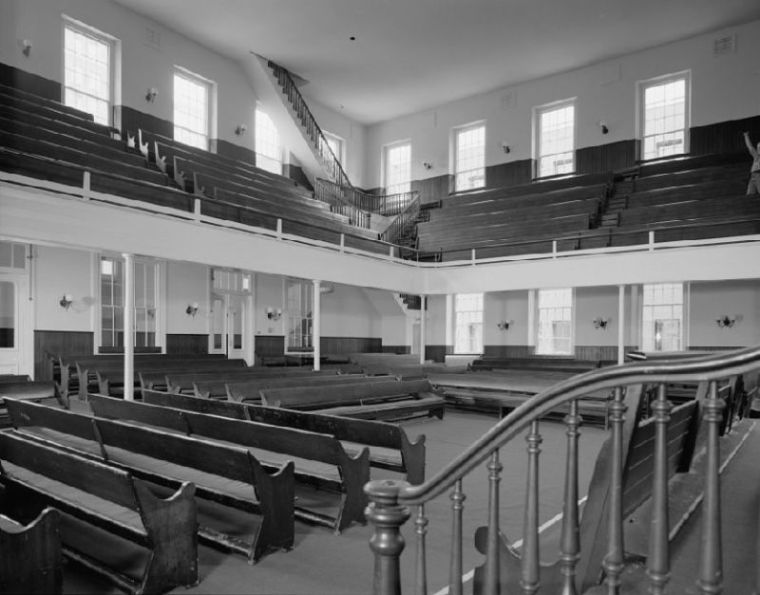 This week marks the anniversary of when the first Quakers arrived in British colonial America, having taken a ship from Barbados to Massachusetts Bay Colony.
English Quakers Ann Austin and Mary Fisher arrived in Boston, however quickly found themselves at odds with the Puritan-controlled government.
"Shortly after arriving to Massachusetts, Austin and Fisher, whose liberal teachings enraged the Puritan colonial government, were arrested and jailed. After five years in prison, they were deported back to Barbados," explained History.com.
"In October 1656, the Massachusetts colonial government enacted their first ban on Quakers, and in 1658 it ordered Quakers banished from the colony 'under penalty of death.'"