This week in Christian history: Puritan leader born, Quakers make treaty with Native Americans
William Penn signs treaty with Native Americans – June 23, 1683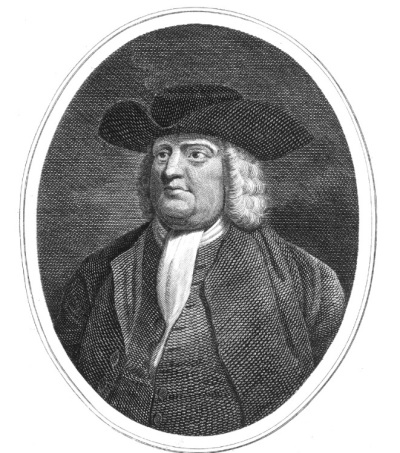 This week marks the anniversary of when influential Quaker leader William Penn, founder of the modern state of Pennsylvania, signed a treaty with a local Native American tribe.
Penn made the treaty with a northern tribe known as the Lenni Lenape, making the agreement under a great elm tree located at Shackamaxon in Philadelphia.
There is some dispute as to the exact date for the treaty, with some placing it as actually having happened at other dates, such as sometime in 1682.
Nevertheless, the treaty was famously described by 18th century French intellectual Voltaire as "the only treaty between those persons and the Christians which has not been sworn to, and which has not been broken."