This week in Christian history: Puritan leader born, Quakers make treaty with Native Americans
John Flavel preaches final sermon – June 21, 1691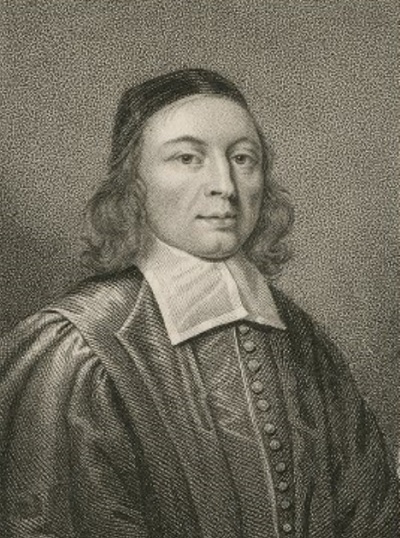 This week marks the anniversary of when John Flavel, an influential English Puritan author and preacher, preached what became his final sermon, dying from a severe stroke five days later.
His final message centered on the biblical passage of First Corinthians 10:12, rendered in one translation as "Wherefore let him that stands take heed lest he fall."
According to the Christian History Institute, the goal of the sermon was to urge "those who were careless about their Christian profession to show a deeper concern for their souls."
"His life was representative of the best of England's seventeenth century nonconformists. He was known for his passion at prayer," noted the Institute.
"For instance, learning that a sea battle was in progress, and knowing that many Dartmouth boys were in the navy, he led his people in prayer and fasting. Not one of Dartmouth's many sailors perished."