This week in Christian history: Scottish preacher martyred, OPC founder born, Lutheran missionary to India
Scottish preacher martyred for political views – July 27, 1681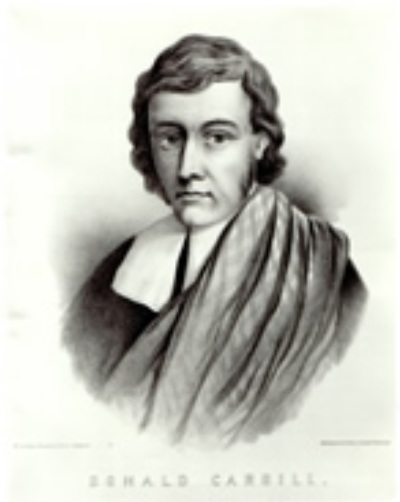 This week marks the anniversary of when Scottish preacher Donald Cargill, a preacher with a Presbyterian movement known as the Covenanters, was executed for his beliefs.
Cargill was critical of King Charles II, at one point declaring the excommunication of the monarch at a mass gathering, which made the preacher an outlaw.
Eventually captured, he was found guilty of high treason and hanged in Edinburgh. Cargill was noted for lack of fear of death, as seen by comments he made not long before his execution.
"This is the most joyful day that I ever saw in my pilgrimage on earth. My joy is now begun, which I see shall never be interrupted," he wrote.