This Week in Christian History: Sojourner Truth, First Crusade, CS Lewis
Sojourner Truth Dies — November 26, 1883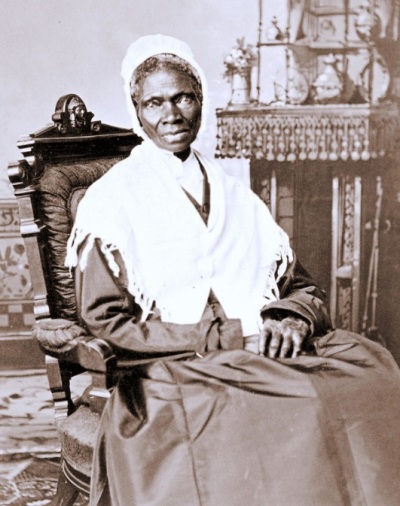 This week marks the anniversary of when notable abolitionist, feminist, and evangelist Sojourner Truth passed away in Battle Creek, Michigan.
Born with the name "Isabella" to slave parents in New York, she escaped slavery in 1827 and adopted the name Sojourner Truth in 1843, becoming a popular orator and human rights advocate.
"Her faith and preaching brought her into contact with abolitionists and women's rights crusaders, and Truth became a powerful speaker on both subjects," noted PBS.
"Her speeches [before the Civil War] were not political, but were based on her unique interpretation-as a woman and a former slave-of the Bible."
During the war, she successfully campaigned for the Union Army to allow for the enlistment of blacks and then went about raising funds to support their regiments.