This week in Christian history: Tongan chief baptized, monastic reformer dies
British medical missionary arrives in Canada – Aug. 4, 1892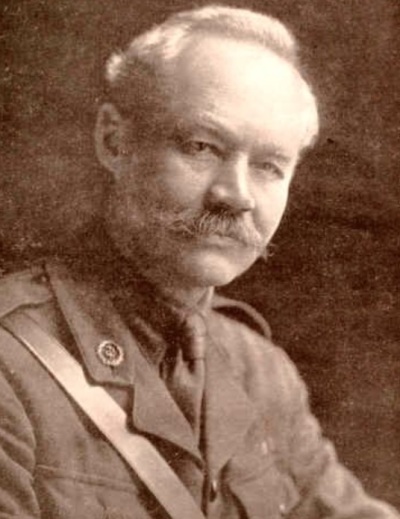 This week marks the anniversary of when English medical missionary Wilfred Grenfell arrived in Canada, where over the course of multiple decades he would help build hospitals, churches and orphanages.
Grenfell traveled to Labrador and Northern Newfoundland, centering his charitable efforts on helping the coastal communities of fishermen who lacked basic healthcare resources.
"[Grenfell] raised funds to build hospitals, the first situated at Battle Harbour on the Labrador coast, near the Strait of belle Isle, as well as to purchase sailing vessels for travel up and down the coast and to recruit staff to help him," explained the modern day International Grenfell Association.  
"Over the course of the next twenty years he set up cooperatives, provided religious services, established a handicrafts and industrial unit, built orphanages and schools, and encouraged healthier eating by growing vegetables and even introduced a reindeer herd to provide extra meat."