This week in Christian history: Wesleyan Church founded, English king converts
King Ethelbert converts to Christianity – June 2, 597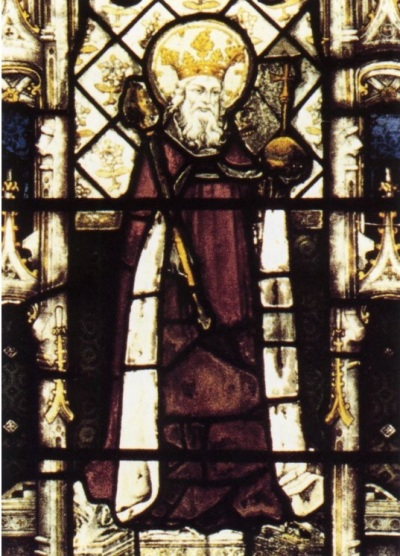 This week marks the anniversary of when English King Ethelbert, whose name has also been rendered Æthelbert, Aethelberht or Aethelbert, converted to Christianity.
The ruler of Kent and formerly a worshiper of the Norse god Odin, Ethelbert was inspired to be baptized by the arrival of St. Augustine of Canterbury.
"His baptism … had such an effect in deciding the minds of his wavering countrymen that as many as 10,000 are said to have followed his example within a few months," noted the Catholic Encyclopedia.
"But, although he permitted, and even helped, Augustine to convert a heathen temple into the church of St. Pancras (Canterbury), he never compelled his heathen subjects to accept baptism."