This week in Christian history: Wesleyan Church founded, English king converts
Charles Parham, pioneering Pentecostalism leader, born – June 4, 1873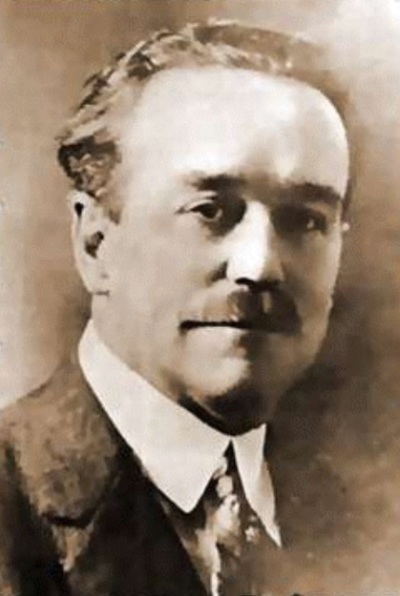 This week marks the anniversary of when Charles Fox Parham, an influential leader in the early Pentecostal movement, was born in Muscatine, Iowa, to William and Ann Maria Parham.
Parham battled chronic illness as a child, became a professing Christian at the age of 13, and held his first of many evangelistic meetings at age 18, at a school building in Kansas.
"It is estimated that Charles Parham's ministry contributed to over two million conversions, directly or indirectly," explained the website Apostolic Archives International, Inc.
"His congregations often exceeded seven thousand people and he left a string of vibrant churches that embraced Pentecostal doctrines and practices."