This week in Christian history: William Carey sails for India; Spurgeon's last sermon; St. Columba dies
Charles Spurgeon delivers final sermon – June 7, 1891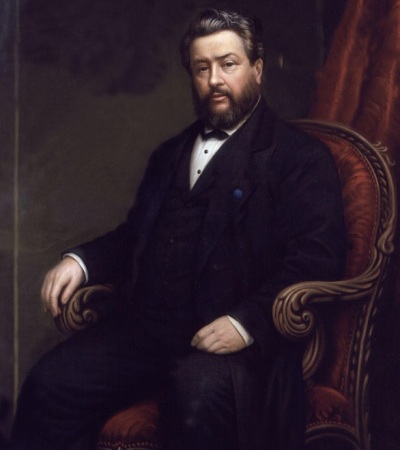 This week marks the anniversary of when Charles H. Spurgeon, the popular evangelist whose London, England-based church drew around 6,000 weekly worshipers, preached his last sermon.
Spurgeon gave the final message at his London Metropolitan Tabernacle church where he preached on the Old Testament passage 1 Samuel 30:21-26. He died several months later in January 1892.
"You will find sin, self, Satan, and the world to be hard masters; but if you wear the livery of Christ, you will find him so meek and lowly of heart that you will find rest unto your souls," he implored near the end of the sermon.
"He is the most magnanimous of captains. There never was his like among the choicest of princes. He is always to be found in the thickest part of the battle."