Terror Threat Is on the Rise as Children Are Radicalized in Salafist Schools, Germany Police Warn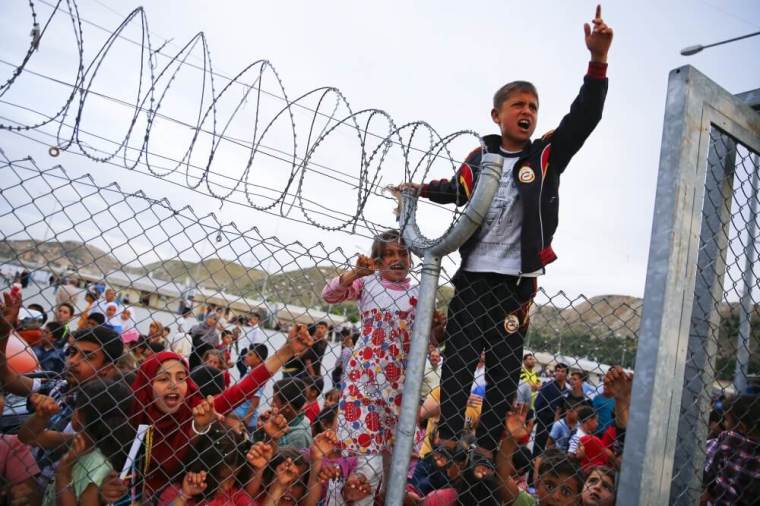 German police have warned that there is a rising threat of children being brainwashed by Islamic jihadist factions to carry out acts of terror, and urged lawmakers to find a way to stop it.
Wolfgang Trusheim, head of the Frankfurt state police, pointed to the finding of radical Salafist schools that take in young Muslim boys and train them on the path to terrorism, the German publication Die Welt reported.
The terror threat in Germany has been growing over the past year, after 1.1 million migrants entered the country in 2015, many of them seeking protection from the ongoing war with the Islamic State terror group in Iraq and Syria.
IS has been seeking to infiltrate Europe and has already carried out several mass scale terror attacks, however, most notably in France and in Belgium.
There have also been reports of brainwashed children following IS' examples and attempting to carry out acts of terror. Deutsche Welle reported last week that a 16-year-old German-Moroccan girl was indicted by a German court on the charges of stabbing a police officer in Hanover earlier this year and of supporting IS.
The girl, who had traveled to Turkey in January where she reportedly met with men affiliated with IS, had been sent back to carry out a "martyr operation" in Germany.
Trusheim used the term "hate children" to describe those that have been radicalized by Islamic extremists and pose a threat to society.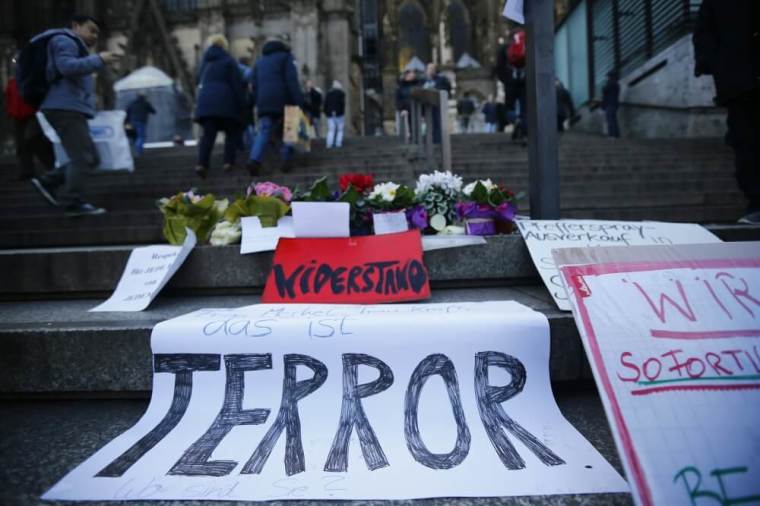 The head of police explained that Salafist preachers and parents are teaching children that all other religions and beliefs are wrong, and urge them to hate those different from them.
Trusheim further warned that children at such Salafist schools are easily being radicalized, and growing numbers of them are indicating that they are ready to be jihadists. He suggested that one solution could be to remove children from such homes and schools, and added that adults who go off to Syria to fight for IS or other jihadi groups should have their children taken away from them.
IS has been increasing its use of child soldiers in Syria and Iraq as well, and has been training some of them to attack civilians across Europe, others reports have indicated.
Colonel Richard Kemp, former head of British forces in Afghanistan, described what he called the terror group's "cowardly tactics" and said in August: "We will see the Islamic State thrusting more and more children into the front line as their adult recruits are wiped out and Western governments become increasingly effective at stopping their citizens from travelling to join the jihad.
He added: "And expect to see ISIS followers in Europe use children to attack us here as we have seen in Israel, Afghanistan and Turkey."