Top 10 Highlights From Trump's First State of the Union Speech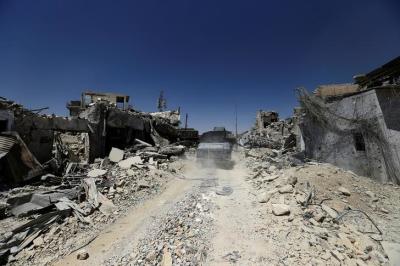 7. Iraq and Syria "almost 100 percent" liberated from ISIS
Moving on to international issues, Trump hailed the success of his plan to eradicate the Islamic State terror group, which has been carrying out a genocide against Christians, Yazidis, and other religious minorities in the Middle East.
"Last year, I also pledged that we would work with our allies to extinguish ISIS from the face of the Earth. One year later, I am proud to report that the coalition to defeat ISIS has liberated almost 100 percent of the territory once held by these killers in Iraq and Syria," Trump declared.
"But there is much more work to be done. We will continue our fight until ISIS is defeated."