Top 10 Highlights From Trump's First State of the Union Speech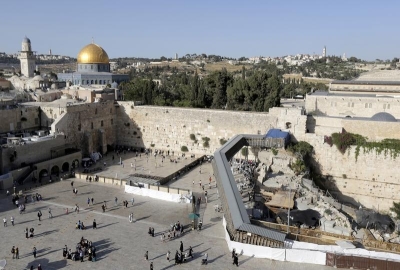 8. Jerusalem as the capital of Israel
Trump not only doubled-down on his controversial decision in December to recognize Jerusalem as the capital of Israel by announcing a plan to move the U.S. embassy there, but said that countries opposed to his move may stop receiving U.S. aid.
"Shortly afterwards, dozens of countries voted in the United Nations General Assembly against America's sovereign right to make this recognition. American taxpayers generously send those same countries billions of dollars in aid every year," he pointed out.
"That is why, tonight, I am asking the Congress to pass legislation to help ensure American foreign-assistance dollars always serve American interests, and only go to America's friends."