Top 10 Highlights of Barack Obama's Presidency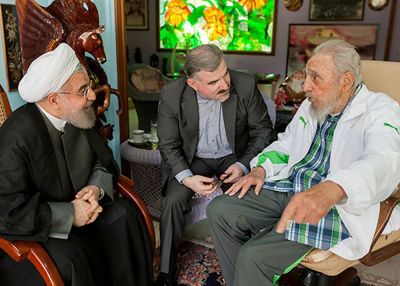 9. Controversial Deals With Iran and Cuba
During his second term, Obama made efforts to open diplomatic relations with longstanding enemies of the United States, namely the Communist state of Cuba and the Islamic Republic of Iran.
In 2015, Obama made a deal with Iran that lifted various economic sanctions and gave them a large sum of money in return for the Islamic Republic halting its nuclear weapons program.
In 2016, Obama lifted economic and trade sanctions against Cuba, thus overturning a decades-long policy of the United States towards its Cold War-era adversary.
Both moves were criticized by many as emboldening enemy nations abroad as well as failing to do anything to remedy the abysmal human rights records of both regimes.