Top 10 Highlights of Barack Obama's Presidency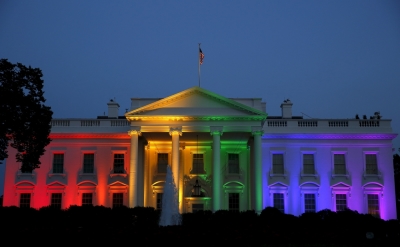 3. LGBT Movement Victories
One of the biggest shifts in the culture wars saw the rise of many LGBT movement victories courtesy of Obama.
In 2012, Obama became the first sitting president to endorse gay marriage, having already ordered his Justice Department to stop defending the federal Defense of Marriage Act in court.
Obama became the first president to use the term "transgender" in a State of the Union speech, he removed the military policy of "Don't Ask, Don't Tell," and issued a directive demanding that all schools allow transgender students and faculty to use whatever bathroom they prefer.
Such efforts garnered rejection from social conservatives and backlash as several states have waged a thus far successful legal battle against the directive.
With president-elect Trump filling his administration with many critics of the LGBT agenda, many progressives fear that the various gains under Obama will be reversed.