Top 10 Highlights of Barack Obama's Presidency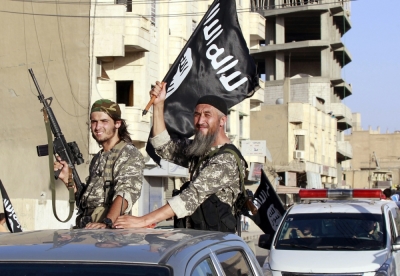 5. Global Terrorism Problems
During the Obama administration, global radical Islamic terrorism appeared to grow in strength and ferocity, both in the Middle East and in Western Europe.
Despite infamous al Qaida leader and 9/11 attack mastermind Osama bin Laden being killed under Obama's watch, the vacuum became filled with the Islamic State and other groups.
Major attacks by lone wolves and IS associates abounded. In November 2015, Paris suffered an attack that resulted in over 130 deaths and in June of last year a gunman killed 49 at a gay club in Orlando, Florida.