Top 10 Highlights of Barack Obama's Presidency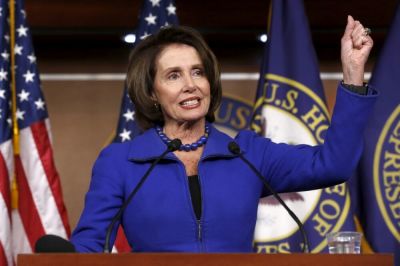 7. Major Democratic Party Losses at State and Federal Level
From 2009 to 2016, the Democratic Party suffered major election setbacks at both the state and federal level, losing governorships, legislatures, and seats in Congress.
"Obama and the political structure of America have been left standing — but nearly 1,000 Democratic officeholders have been defeated," wrote one New York Post columnist the week before Democrat Hillary Clinton lost to Republican Donald Trump.
 "Democrats hope a good showing on Tuesday will win back five Senate seats and maybe 15 House seats, but relative to their party's losses since 2009, that's like a bandage on an amputation."