Top 10 Highlights of Barack Obama's Presidency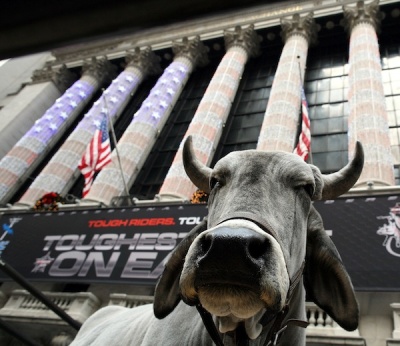 8. Economic Issues and Stimulus Package
Obama took office amid the worst economic recession the United States had endured since at least the early 1980s.
With the aid of a Democrat-controlled Congress, Obama pushed through a stimulus package that spent over $800 billion to advance an economic recovery.
While supporters maintained that the stimulus and other efforts were crucial to getting the nation out of recession, critics argue that statistics on standard of living and unemployment show that Obama's polices did little to move the dial.