Top 10 most popular articles of 2020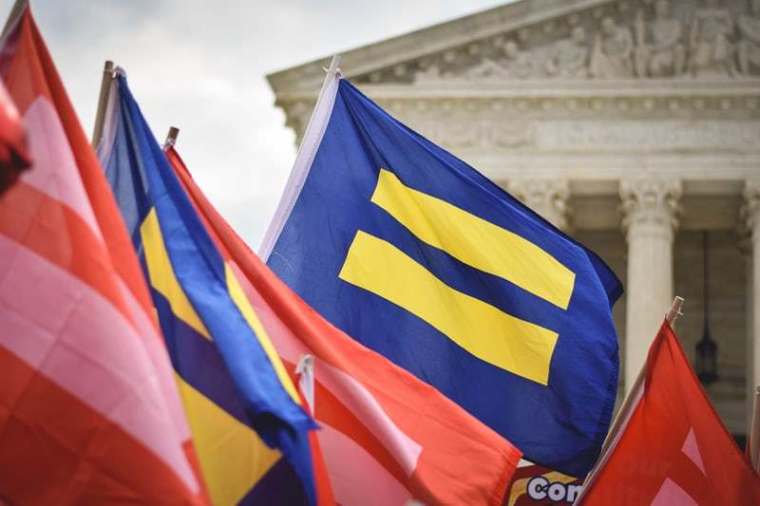 8. LGBT group urges Biden to strip accreditation of Christian schools with biblical beliefs
The LGBT activist group Human Rights Campaign proposed policy recommendations to the upcoming Joe Biden administration to advance LGBT equality.
Among the recommendations is one that would eliminate nondiscrimination exemptions for religious colleges if the institutions support biblical definitions of marriage or fail to offer "scientific curriculum requirements." Under its proposals, faith-based charities would be forced to hire LGBT individuals even when it violates their conscience.
HRC called for colleges to be stripped of their accreditation if they do not implement nondiscrimination policies.