Top 10 most popular articles of 2020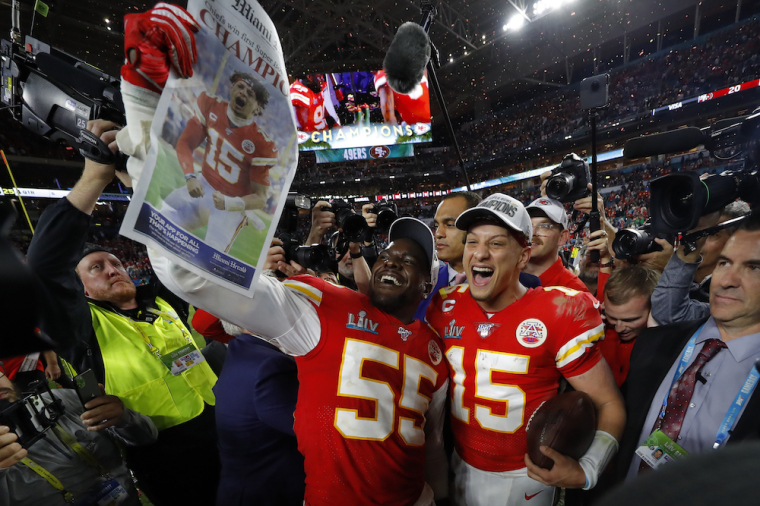 7. 4 Super Bowl LIV players who are devout Christians
The Kansas City Chiefs went against the San Francisco 49ers in Super Bowl LIV in January. The Christian Post highlighted four players who are devout Christians and have been public about their faith.
Kansas City Chiefs quarterback Patrick Mahomes got saved while in youth group, his mother said. He has often credited God with his success.
San Francisco 49ers backup quarterback C.J. Beathard has said he reads the Bible. He also said he reads Jesus Daily before each game.
Kansas City Chiefs punter Dustin Colquitt is active in the Fellowship of Christian Athletes and Athletes in Action and said he believes God placed him where he is to share God's Word with others.
San Francisco 49ers wide receiver Jordan Matthews said he became serious about his faith during his second year in the NFL and that "everything changed" after he studied God's Word more.