Top 10 most popular articles of 2020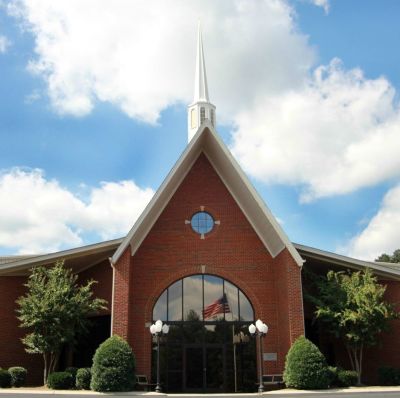 2. Ga. church closes two weeks after reopening as families come down with coronavirus
Catoosa Baptist Tabernacle in Georgia suspended in-person services in May after several families had become infected with the coronavirus.
The church had reopened in April after having closed its doors when pandemic lockdowns began. Only a fourth of the congregation attended and social distancing guidelines were followed.
But in "an effort of extreme caution for the safety and well-being" of families, the church chose to close its doors again following the positive COVID-19 cases.