Inter-American Court of Human Rights to hear lesbian teacher's case against Chilean Catholic school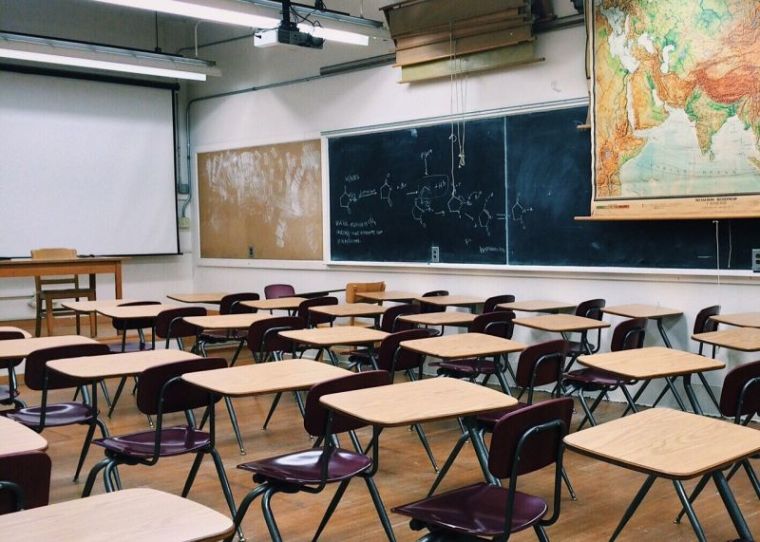 The Inter-American Court of Human Rights will soon adjudicate a religious liberty case that dates back to 2007 that will have implications in dozens of countries across the Americas. 
In Pavez v. Chile, a Catholic diocese in San Bernardo, Chile discovered that Sandra Pavez, who taught religion classes at Cardenal Antonio Samoré Municipal School, had entered into a same-sex relationship. 
While she was allowed to maintain employment with the school, even rising to leadership ranks, the school informed her in July 2007 that it could not certify her to teach those classes. Pavez took the school to court and claimed discrimination.
The Chilean Supreme Court sided with the school in 2008, holding that the church-based school has the right to certify its teachers as they see fit. 
Pavez claimed a violation of the American Convention on Human Rights and took the case to the Inter-American Commission on Human Rights. The commission presented Pavez's case to the Inter-American Court of Human Rights in 2019.
The court is an autonomous legal institution based in Costa Rica that seeks to apply the American Convention across dozens of member countries. The court has set hearings for the case to be held in May. 
At issue is whether or not religious communities of all faiths will have the freedom to decide who is permitted to teach classes about their faiths based on how a person lives out their faith in accordance with its teachings. 
"Parents, and the religious communities they belong to, should be free to pass on their faith to their children, and decide who will teach it on their behalf," said Tomás Henríquez, a Chilean lawyer and director of advocacy in Latin America and the Caribbean for ADF International, the international branch of the Alliance Defending Freedom, in Monday statement. 
"International law clearly protects the autonomy of religious communities. The Church plays an important role in society, and society benefits from strong and autonomous religious communities."
Whatever the regional human rights court rules later this year, the decision will impact how families can choose their children's educational environments. Religiously observant families contend that faith-based schools will have a hard time maintaining their integrity if teachers are not required to abide by their faith's teachings.
A campaign called #ReligionLibre, sponsored by ADF International, has gathered signatures from families to present to the court.
The campaign petition argues that "human rights law recognizes as a central element of the teaching of religion" the "freedom of each religious community to choose who will teach it on their behalf."
"This has been stated by the United Nations Human Rights Committee, noting that ' … the practice and teaching of religion or belief includes acts that are an integral part of the way in which religious groups carry out their fundamental activities.'"
The petition further contends that the United Nations recognizes religious bodies' freedom to "choose their religious leaders, priests and teachers." 
"One of the fundamental characteristics of free societies is the existence of disagreements, even radical ones, about the fundamental morality of human acts," the petition states. 
"The growing diversity of beliefs and life projects in our societies makes the existence of tensions as a result of these discrepancies inevitable. Men and women can disagree in good faith on central questions regarding human existence, good living and the morality of our actions. 
But the presence of such disagreements need not be seen as a defect to be eradicated, and certainly it should not be by coercive means that would rob individuals and communities of their freedom to sustain such disagreements and communicate them to others, including in teaching to future generations."
Robert Clarke, deputy director of advocacy for ADF International, stressed in a statement that freedom of religion and belief is at stake for parents across the Americas.
"Human rights law guarantees the rights of parents to direct the moral and religious education of their children in accordance with their own convictions. Consequently, religious classes must reflect this guarantee, including through the appointment of teachers who are faithful representatives of those beliefs," he said. "It's vital that the Court acts to protect this fundamental freedom."