Top 10 Secular Schools for Conservatives Who Don't Want Their Speech Stifled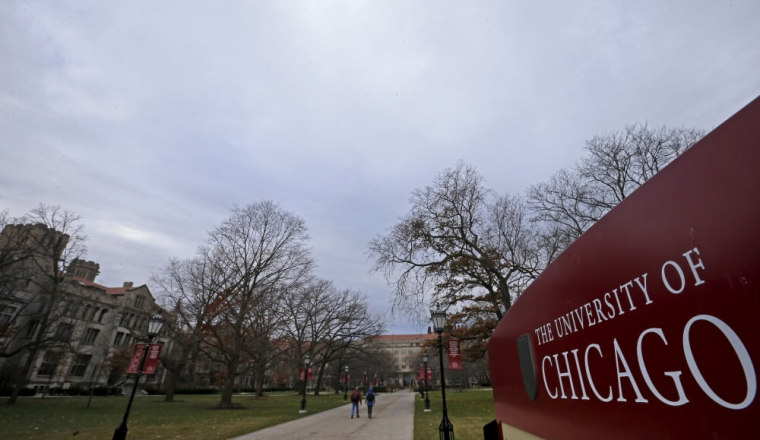 An academic freedom group based in New York City released a ranking system on how well America's best colleges and universities do when it comes to academic freedom.
Heterodox Academy, a group dedicated to advancing "viewpoint diversity" in higher education, released their "Heterodox Academy Guide to Colleges" last week.
"As prospective students begin filling out forms and looking to see which campuses fit their idea of a supportive and robust learning and social environment, they look to a range of guides and ranking systems," stated Heterodox Academy.
"While many of these ranking systems include the traditional metrics about acceptance rate, student-faculty ratio and more, they cannot tell you whether the intellectual climate is vibrant, varied, and free, or whether it is conformist and politicized. Now, there is a resource that does."
In an interview with The Christian Post on Monday, Heterodox Academy Communications Director Jeremy Willinger described the Guide as "a unique resource."
"The Guide to Colleges was compiled this Summer as we gathered our metrics, assessed our methodology, and finalized the content," said Willinger.
"The goal of the Guide to Colleges is to analyze which colleges are more open to viewpoint diversity and free inquiry. It is a unique resource."
Willinger also told CP that an updated listing of schools is expected for December of this year and then another update is planned for midway through next year.
"There are a variety of factors but today's campuses seem to be trending towards disrupting events and speakers put on and invited by more conservative-leaning groups," noted Willinger.
"Those that advocate for free speech are shouted down by activists demanding more protection from offensive words, thoughts or micro-aggressions."
The sampling of schools for the Guide were drawn from the news magazine U.S. News And World Reports' ranking of the top 150 universities in the United States.
Schools are ranked by the Guide based on multiple criteria, including whether they adhere to the "Chicago Principles" of free expression, their free speech rating from the Foundation for Individual Rights in Education, Intercollegiate Studies Institute's rating on the level of welcome for conservative or libertarian students, and recent events.
"Events on campus that indicate a commitment by faculty, administration, and/or students to protect or restrict free inquiry and viewpoint diversity," explained the Guide's webpage.
"We ignore events that involve just a few students or professors and focus on those indicating broader sentiment, norms, or policy."
Using the aforementioned parameters, schools were given a "Heterodoxy Score" that went from 0 (worst) to 100 (best).
The top ten listed schools were University of Chicago (93.75) and Purdue University (87.5), with Carnegie Mellon University, the College of William and Mary, George Mason University, Princeton University, University of Florida, University of Maryland – College Park, University of Mississippi – Oxford, and University of North Carolina – Chapel Hill receiving 62.5.
University of Missouri – Columbia and the University of Oregon – Eugene were tied for the worst school for viewpoint diversity, each receiving 0.
Behind them for worst were Brown University, Harvard University, New York University, Northwestern University, and Rutgers University – New Brunswick, which each had 6.25.