Tori Kelly Praises 'Awesome' Justin Bieber for Proclaiming Jesus in Hollywood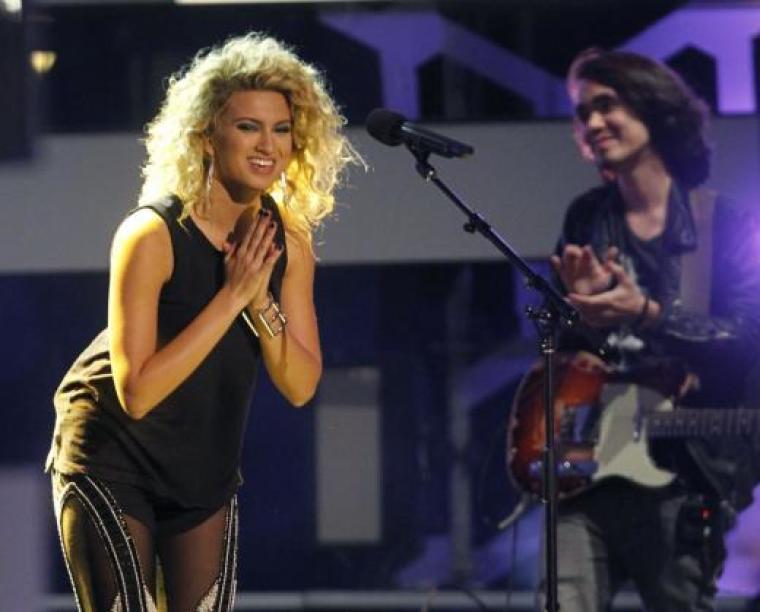 Pop singer Tori Kelly commended fellow believer Justin Bieber for proclaiming his Christian faith in Hollywood.
During a recent interview with Complex magazine, Bieber said, "I just wanna honestly live like Jesus," and his bold statement garnered mixed reaction from fans. Kelly, who shares the same manager as the "What Do You Mean" singer, applauded him for not shying away from his faith despite the pressures that often accompany fame.
"I think it's awesome the things that he said and the fact he's being so open and willing to step out and be bold and not hide what he believes in," Kelly told Digital Spy.
"I think that's really cool. He's already inspired so many people, but that just takes it to another level, so it's exciting that we're able to be open about stuff like that."
Like 21-year-old Bieber, Kelly, 22, rose to stardom as a teen after being discovered by talent manager Scooter Braun on social networking site Youtube. At age 16 she auditioned for Season 9 of American Idol and years later signed to Capitol Records before releasing her chart-topping debut album Unbreakable Smile this year.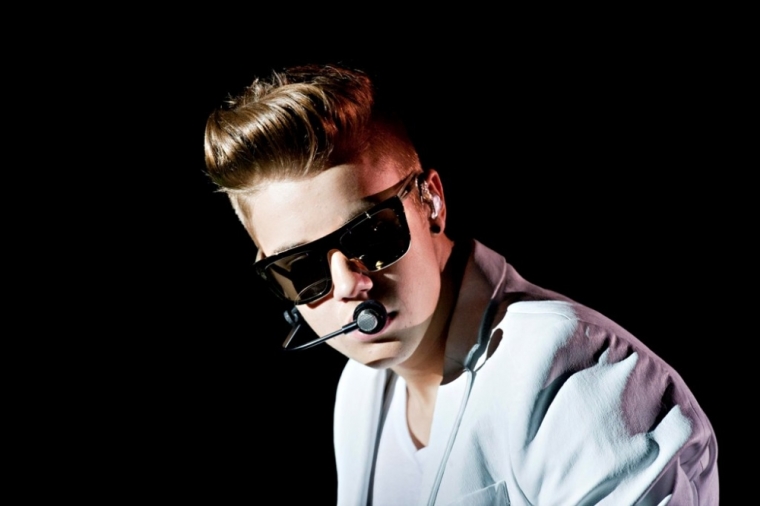 Her music videos have been viewed over 70 million times and, despite catapulting to fame at a young age, Kelly said that — unlike other young Hollywood stars — she has not been affected by the perils of fame.
"I think with my journey so far it never felt like an overwhelming, overnight success story," she said. "I think that's good for me because I really got to take my time."
While she is a secular artist, the "Should've Been Us" singer has always been open about her Christian faith and notes Bible verse Psalm 91:4 on her Twitter bio as one of her favorite Scriptures. She once tweeted that Jesus is "first in my life."
Kelly is an avid gospel music fan and counts CCM artist Crystal Lewis and gospel singer J. Moss as two of her music idols.
The singer recently covered Disney's "Pocahontas" classic "Colors of the Wind," which will appear on the We Love Disney album. She is also featured on Grammy Award-winner India Arie's newly released Christmas album Christmas With Friends.