Abercrombie & Fitch Faces Lawsuit for Requiring Transgender Employee to Dress Like a Girl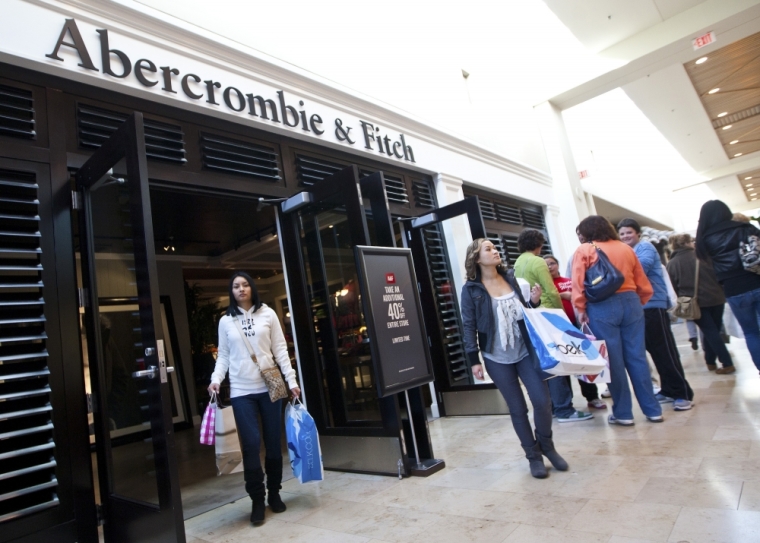 A transgender former employee at Abercrombie & Fitch is suing the retailer for $35 million over its "look policy," which required him to wear a girl's uniform even though he identifies as a man, despite being born female.
Maha Shalaby used to work at the clothing store's flagship location in Manhattan on Fifth Avenue and, according to the New York Post, was originally told that he could wear men's attire only to find out later that he was not allowed to do so under the company's dress code, which also forbids facial hair and tattoos.
At issue is a store manager who informed Shalaby that he was required to "wear a girl's uniform because that's what customers want to see," the lawsuit alleges.
Shalaby claimed that he felt "badgered" and said the pressure from his bosses humiliated him, according to the Post.
He was later offered a schedule to work nights and would be allowed to wear a men's uniform, but he would't be able to assist customers on the floor.
The Christian Post reached out to the Transgender Legal Defense and Education Fund in New York for comment on Shalaby's case but a response was not available by press time.
This is not the first time that Abercrombie & Fitch has faced legal challenges to its look policy.
In June 2015, a Muslim woman who was denied employment because she wears a head scarf won a religious discrimination case against the clothing retail chain in the U.S. Supreme Court.
The Equal Employment Opportunity Commission sued Abercrombie & Fitch after the company declined to hire Samantha Elauf, a devout Muslim who wore a hijab, or head scarf, as part of her religious practice, to the interview.
Abercrombie violated Title VII of the Civil Rights Act, which prohibits employment discrimination based upon religious belief and practice, the court decided in EEOC v. Abercrombie & Fitch. 
Following the 2015 ruling, the company has since relaxed its dress code. But because Shalaby was fired in 2012, years before the change, he had to wait for the Equal Employment Opportunity Commission to rule, as it ultimately did in February, stating "that he was subjected to sexual discrimination" which paved the way for his lawsuit.