Trial Between Episcopal Church and Breakaway Diocese to Begin Tuesday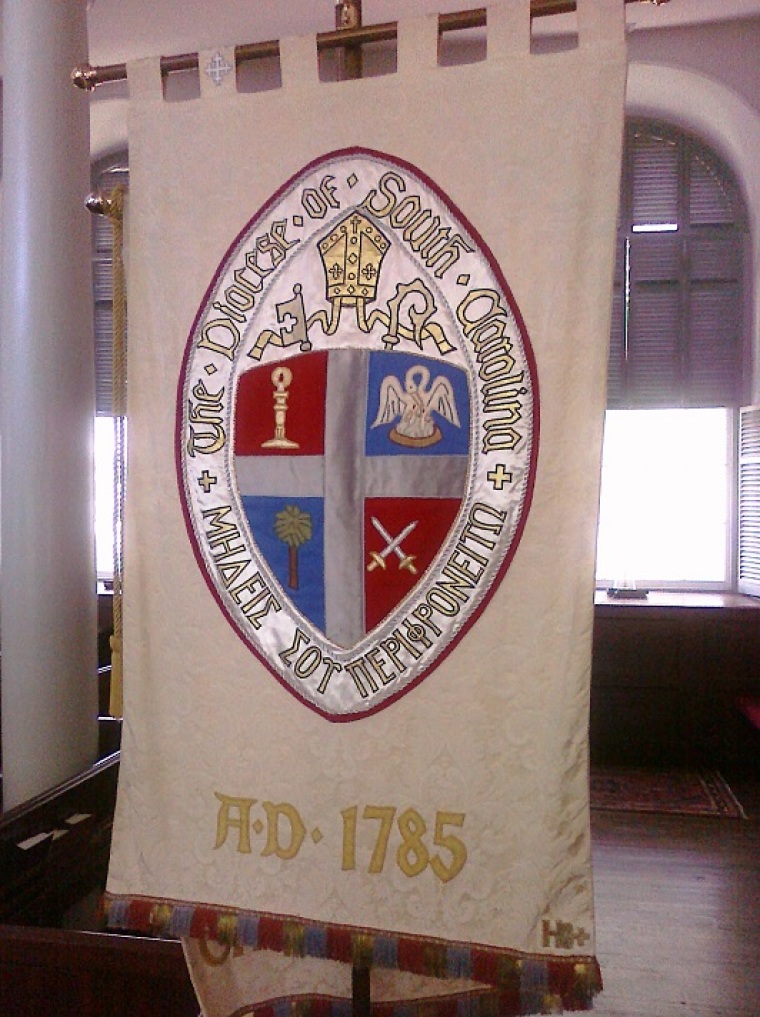 A trial centered around the name, seal, and property of a diocese that broke away from The Episcopal Church over theological differences will begin Tuesday.
After months of legal back and forth between TEC and the Episcopal Diocese of South Carolina, the trial will decide who rightfully owns the assets and property of the diocese.
Supporters of the denomination who remain within the Diocese are known as The Episcopal Church in South Carolina.
Jan Pringle, spokesperson for the diocese, said in a statement Thursday that she was "grateful" for the trial finally taking pace after months of delay.
"We are grateful the judge has ended the delays by TEC and TECSC," said Pringle. "We only wish the denomination had not wasted so much of its members' money and the court's time on these frivolous stalling tactics."
In November 2012, the leadership of the Episcopal Diocese of South Carolina decided to leave The Episcopal Church due to differences over issues like homosexuality and the treatment of the diocese's bishop, the Rev. Mark Lawrence.
Although the majority of the congregations and leaders agreed to leave, a minority of Episcopalians sought to stay with The Episcopal Church.
Known as "continuing Episcopalians," the group formed a steering committee and eventually appointed a new bishop, while initially using the diocesan seal and name.
Soon a lawsuit over the two groups using the same seal and name arose, with Circuit Court Judge Diane S. Goodstein granting the breakaway leadership under Lawrence usage of the diocesan seal and name as the trial continued.
The January 2013 order by Goodstein regarding the name usage led to the continuing Episcopalians to adopt the name "The Episcopal Church in South Carolina."
For several months the two camps have been entangled in various legal measures in addition to the overarching lawsuit over name and property.
They also entered a period of discovery regarding the documentary evidence for the case and the question of who rightfully owns the diocese.
Tuesday's trial will take place at the Dorchester County Courthouse and will be presided over by Goodstein.
The Episcopal Diocese of South Carolina is comprised of approximately 50 congregations and 30,000 members situated in Eastern and coastal South Carolina.
Another state diocese, the Episcopal Diocese of Upper South Carolina, is situated in the remainder of South Carolina and maintains affiliation with The Episcopal Church.