Trump Has Not Improved Religious Freedom in the Military, Says Chaplain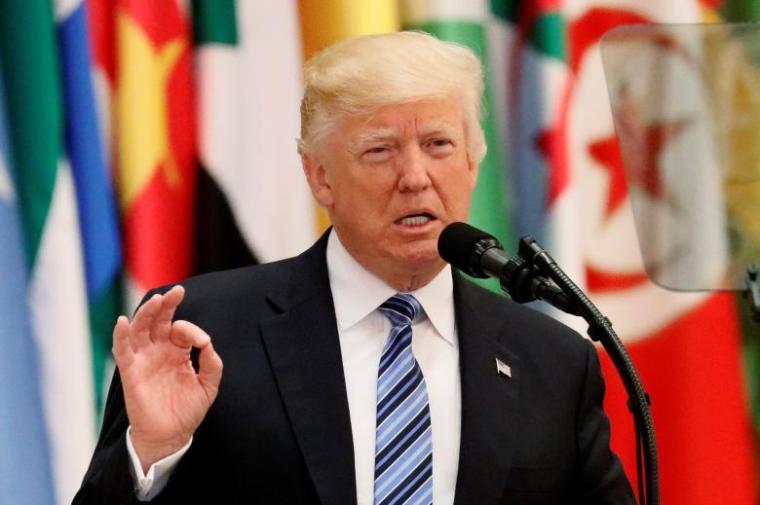 There have been no improvements in religious freedom in the U.S. Armed Forces under President Donald Trump, according to one conservative Christian chaplain.
Retired Army chaplain Ron Crews, executive director of Chaplain Alliance for Religious Liberty, told The Christian Post in a Thursday interview that he sees "no change in religious freedom since Donald Trump became president."
"We were hoping for a robust Religious Liberty Executive Order. However, the executive order signed by President Trump did not address religious liberty in the military," said Crews.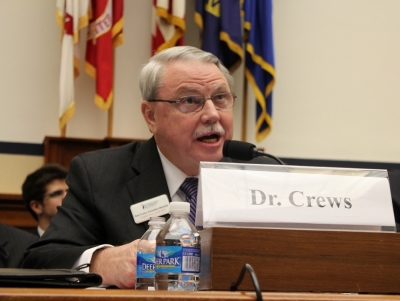 "Nor did it help the Christian ministries who have been denied contracts as a result of Obama's executive order requiring all government contractors to remove any statements of belief concerning biblical views of marriage and sexual ethics."
Crews also told CP that he and his organization would like to see the Trump administration modify or overturn certain Obama-era policies for the military, including one slated to take effect this summer.
"We would love to see a stronger executive order providing a conscience clause for military contractors. We are also concerned about the Obama policy concerning transgender military personnel," continued Crews.
"When former Defense Secretary Carter rolled out his Department of Defense policy he gave no conscience protections. We are waiting to see how Secretary Mattis will handle this issue. The policy allowing transgenders to enter the military takes effect July 1 unless Secretary Mattis makes a change."
During the Obama administration, many conservatives accused the U.S. military of going out of their way to censor the beliefs of devout Christian personnel. 
Earlier this month on the National Day of Prayer, Trump signed a religious liberty executive order. The measure was criticized by many conservative groups for not going far enough in advancing religious freedom.
"[The] executive order he signed today, while containing some helpful provisions for pastors and religious medical providers, falls far short of what is needed to protect people of faith from governmental persecution set in motion by the Obama administration," stated the National Organization for Marriage.
"President Trump talks eloquently about religious liberty and did so again today at a ceremony in the Rose Garden of the White House. While he may sincerely believe in protecting religious liberty, his actual executive order does not do so in any meaningful way for the vast majority of people of faith."
Others, including former Southern Baptist Convention President Ronnie Floyd, have argued that Trump's executive order on religious freedom was "a step in the right direction."
"The president was more than clear in his speech in the Rose Garden that religious freedom comes from God, and is not granted to us by the government," wrote Floyd for a column published by CP.
"I am more than hopeful that what occurred [on May 4] will not be the end, but a new point of beginning for our future as a nation. At the very least, it is a reversal in our immediate past trajectory regarding the freedom of religion."