UPS Driver Saves a Man's Life on His Daily Route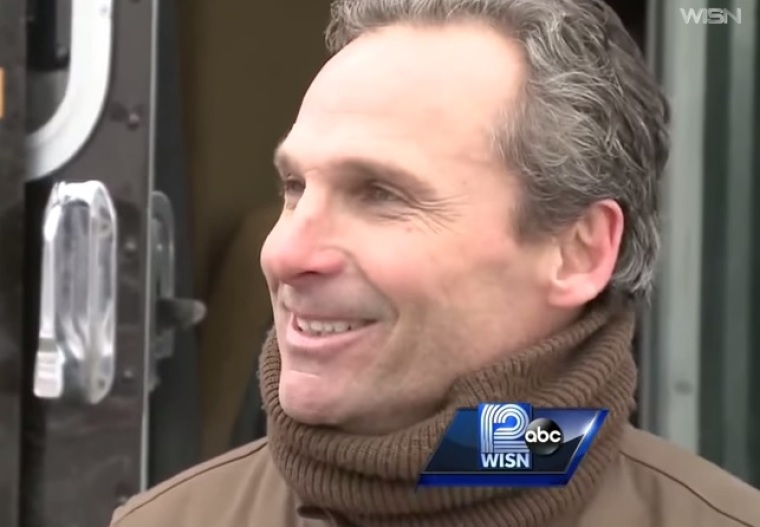 While Rick Nacker was on his daily route where he delivers packages he hears cried for help at his last stop for the day. The is when God turned this UPS driver into a hero!
He had approached a house he had never been too before and knew something wasn't right when he heard cries for help coming from the house. He calls 911 and helps the injured man in the house. God put him in the right place at the right time and it worked out perfectly for him. The man he helped is in much better condition and is very thankful to have Rick there that day. What an incredible story!
Check out this inspiring story below: