US Abortion Rate Continues to Decline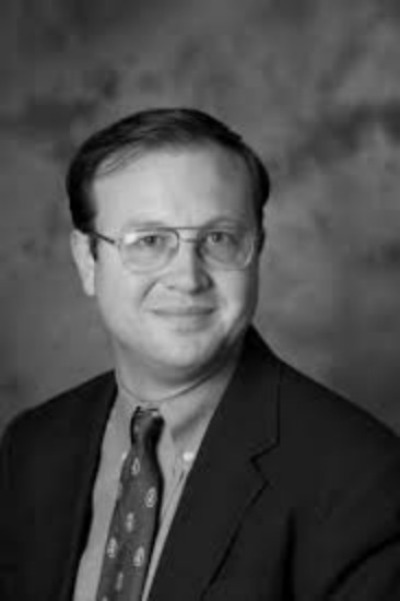 The Centers for Disease Control and Prevention (CDC) last week released its Abortion Surveillance report for 2013, revealing that the abortion rate in the U.S. continued its steady decline from previous years.
In the 46 states reporting data for both 2012 and 2013, the overall number of abortions fell by almost five percent. The decline was widespread, as the number of abortions fell in 41 of the 46 states that reported data for each of these two years.
In fact, the U.S. abortion rate has declined consistently since it peaked in 1980; it fell by approximately 15 percent between 2004 and 2013 and has fallen by over 40 percent since 1980.
Interestingly, for the past 14 years, the CDC has almost always released its annual Abortion Surveillance report on or around Thanksgiving weekend. (Declining abortion numbers are certainly a reason for thanks.)
Because the release date coincides with a major holiday, these abortion trends tend to receive relatively little attention from the mainstream media. This late-November release also means that the already limited coverage receives even less attention from readers due to the holiday.
For this reason, pro-lifers would do well to especially highlight this long-term decline in our country's abortion rate. It is perhaps the best evidence of the success we have had in enacting protective laws, shifting public opinion, and building a culture of life in the United States.
Originally posted at nationalreview.com.
Michael J. New is a Visiting Associate Professor at Ave Maria University and an associate scholar at the Charlotte Lozier Institute. Follow him on Twitter @Michael_J_New