Valentine's Day 2014: 8 Romantic Ideas for What Couples Can Do
Couples everywhere are wondering what to do this Valentine's Day, and fortunately, we have come up with eight unique and sweet celebration ideas this year.
1. Make A Heart-Shaped Breakfast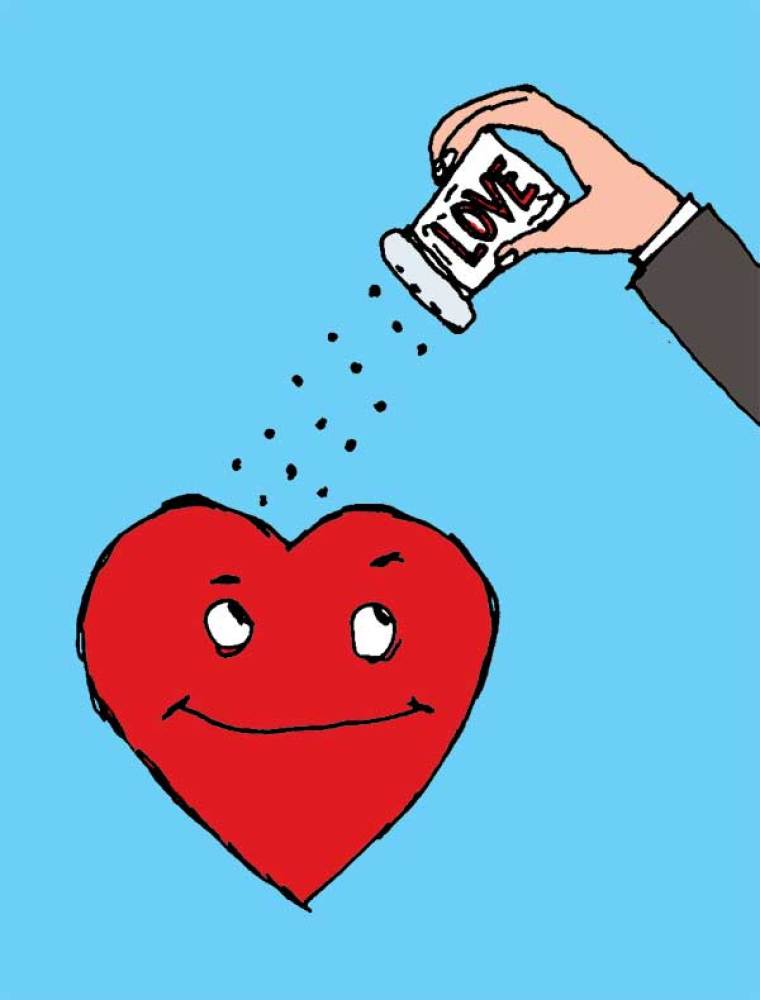 Valentine's Day may be associated with candle-lit dinners, but this year, offer your partner a romantic meal at the very start of the day this Friday, Feb. 14. Breakfast options include shaping cinnamon rolls into a heart or even arranging bacon strips into the same symbolic shape. See more ideas here.
2. Offer a Heart-Felt Compliment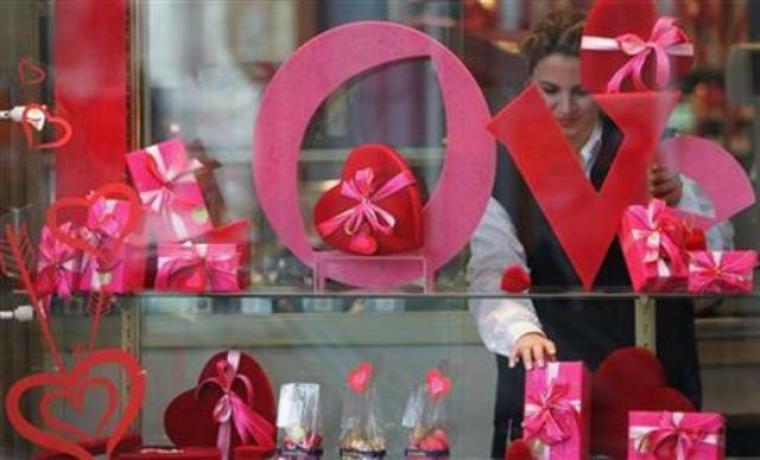 On Valentine's Day, be sure to surprise the one you love with a compliment from the heart. This could come in the form of an unexpected email, text message, or even on a note hidden to be discovered at a later time.
3. Take a "Stay-Cation"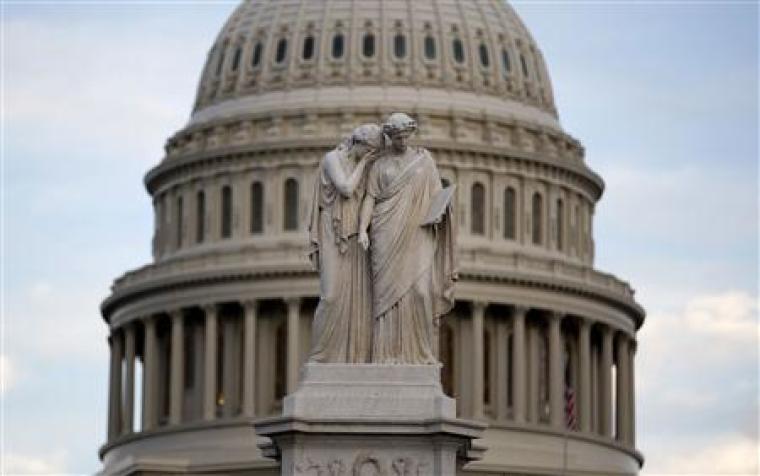 Very few couples are fortunate enough to celebrate Valentine's Day with a vacation each year, but you and your loved one can certainly be tourists in your own city on a "stay-cation." Instead of going away, look up any art exhibits, historical landmarks or new restaurants in your own neighborhood to explore this Friday.
4. Arrange A Custom Bouquet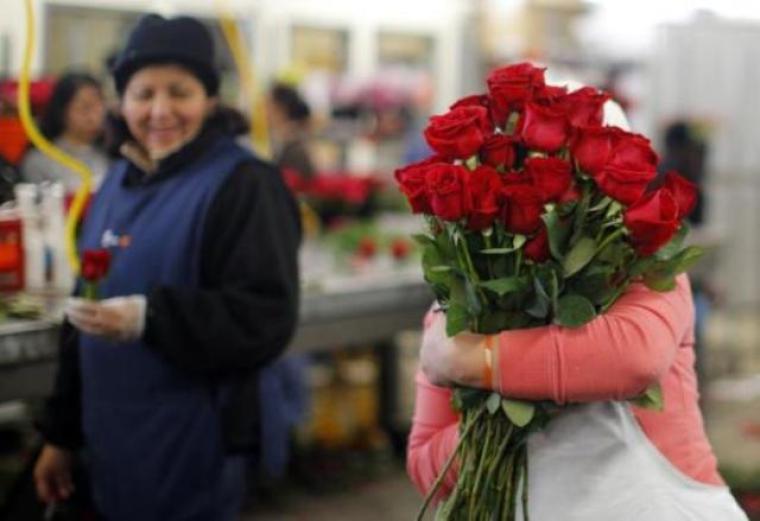 For the flower enthusiast in your life, visit a local florist instead of ordering flowers online this year. Incorporate your loved one's favorite colors and hand-select pieces for a more personal, meaningful Valentine's Day gift.
5. Chocolate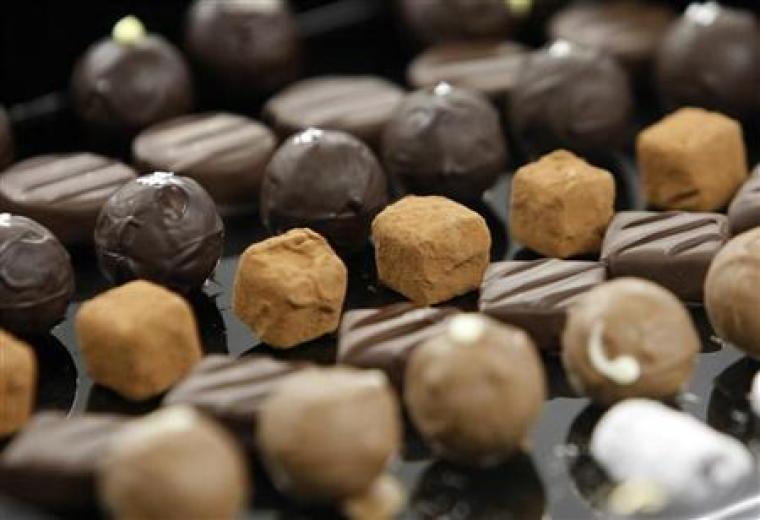 One word says it all: chocolate. Say "I Love You" with chocolate-covered strawberries, chocolate cake or chocolate ice cream - anything goes on Valentine's Day!
6. Score Deals at Krispy Kreme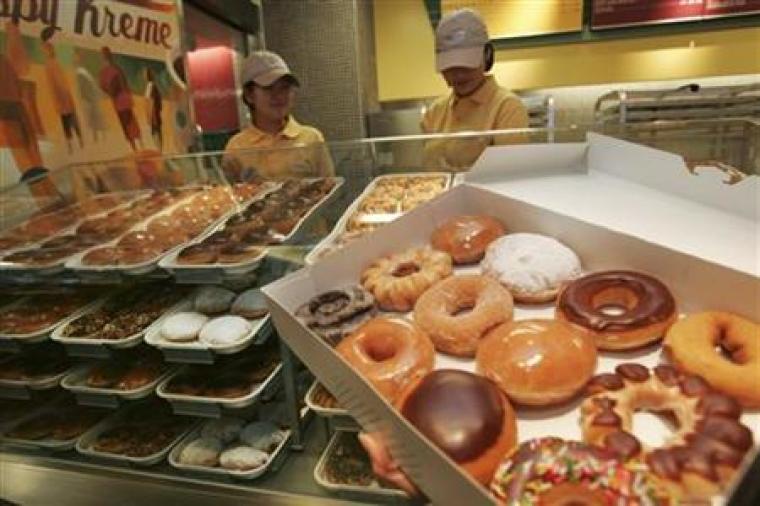 Many stores offer special deals on Valentine's Day, including Krispy Kreme. When you buy a dozen Krispy Kreme doughnuts, you'll receive 12 doughnut valentines to give away - each one is worth one free doughnut. Redeem the valentine for a doughnut of your choice.
7. Get A Free Latte at Starbucks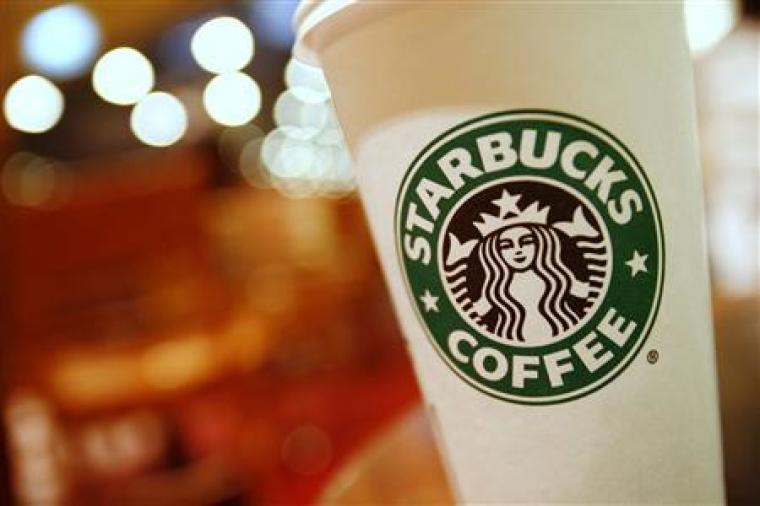 Starbucks is celebrating the romantic holiday by offering customers a buy one, get one free deal on any two espressos or tea lattes from 2 p.m. to 5 p.m. local time on Friday.
8. Watch "House of Cards" Together
Valentine's Day is especially unique this year since Netflix's hit series "House of Cards" premieres its Season 2 on Feb. 14. Use this opportunity to spend time with your partner at home while watching the next bold move by Frank Underwood (portrayed by Kevin Spacey).
.